Danish Debate Association

Thinking Critically and Constructivly

"Indeed, notable figures such as Margaret Thatcher, Oprah Winfrey and Nelson Mandela all competed on their national debate teams when they were young and look at what they accomplished."

"The most important thing we can do to protect our democracy, is to teach our young people how to engage in civilized and constructive debate."

"I personally believe that debating is one of the most important skill one can acquire and use throughout one's life"
"To be a part of the DDA workshops and Nordic Schools Debating Championship was an amazing experience for me. Not only did I get to strengthen my argumentation skills, but I got to meet people from all around the world! The program was incredibly well-structured, yet still fun and exciting in its challenges!"
Debating is an extracurricular activity about arguing in a civilized and systematic manner, which has for years attracted school and university students alike. The opportunity to join into purposeful and structured discussions is one that students cherish.
The experience of debating can in itself be empowering in helping students find and develop their voices, while there are also tangible academic skills that are uniquely developed, primarily in English. Students participate in the practice of  structured argumentation on a wide range of social, cultural and political topics, from a viewpoint randomly assigned to them.
Besides its pure form, many debating methods and exercises are also used to benefit the learning of students across different classes.
Most of DDA's activities cater to the WSDC format for debate which is the most widespread format amongst high school students.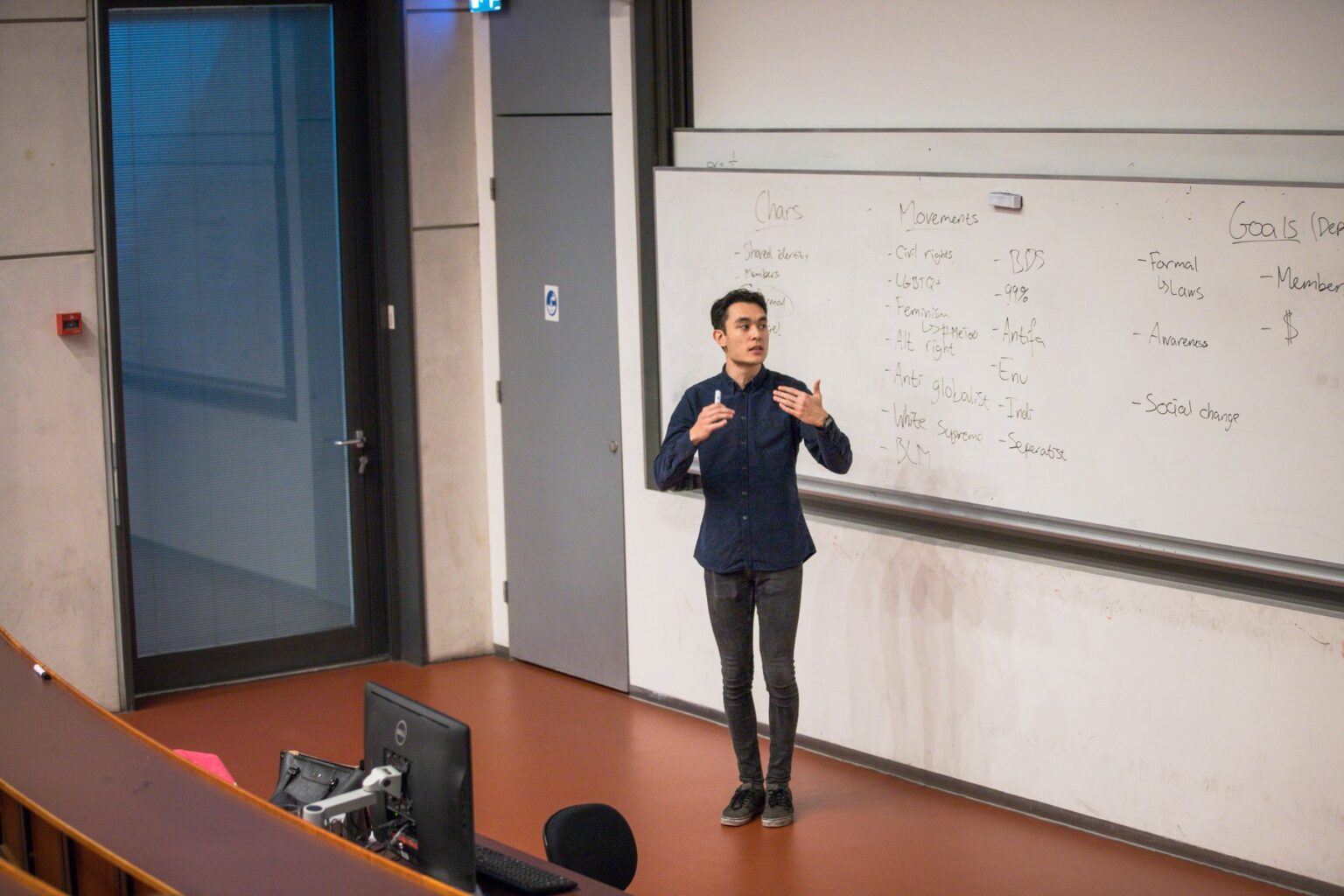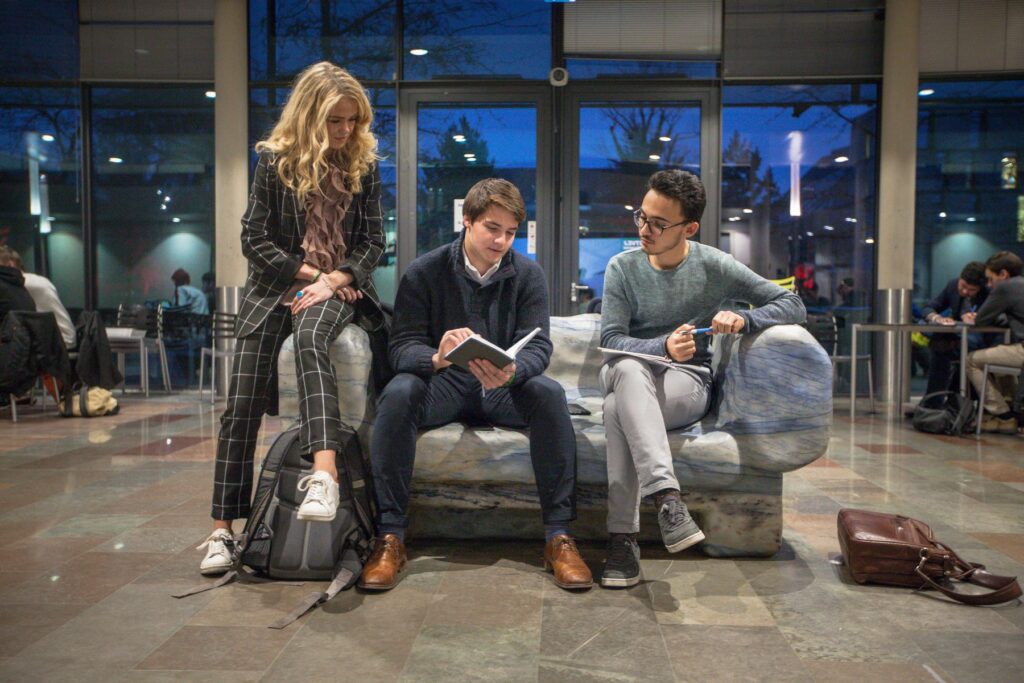 We had the pleasure of hosting the Danish television channel TV2 Lorry at our flagship tournament, Nordic Schools Debating Championship, and at the workshops we made for a Danish high school leading up to the tournament. We would encourage anyone interested in getting a picture of what debating is and how it works to take a look! 
(N.B. The video is in Danish)
Started by former debaters from the national team in 2016, our organization is committed to promoting debating in Denmark. Operated on a non-profit, volunteer basis, we want to put debating on the map for Danish high school students, promoting critical thinking, rational thought and interllectual curiosity.
We offers a variety of workshops and training programs to all Danish high schools. To this day, we have hosted workshops at over 10 different schools throughout the country. Whether our workshops are the students' first introduction to debating or a tool to practice formal debating on a higher level, they are tailor-made to fit every school's specific needs and wishes.
Throughout the year, we offer a range of tournaments for different skill-levels in debate. These tournament are an opportunity for teams and individuals to go toe to toe against likemineded students on a variety of issues. In addition to our regular tournaments, we also offer school specific tournaments at the request of teachers and students, tailored to each school's skill level and number of students.